Precision machining for stainless steel, titanium and difficult-to-cut materials
Hydraulic joints manufacturing
HOME
> Hydraulic joints manufacturing
Hydraulic joints
As a manufacturer, we at S-TEC work on every stage of our hydraulic joint production, from design, to manufacturing and through to the assembly stage. We also integrate structure analysis into our hydraulic joint manufacturing process to ensure a high level of quality, durability and reliability.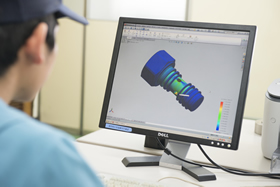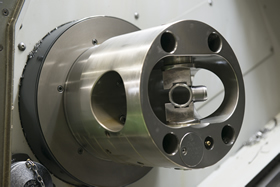 Main products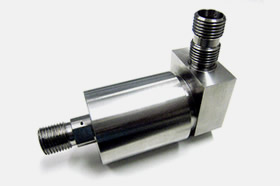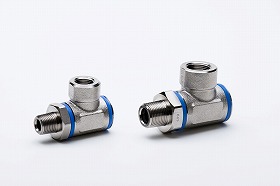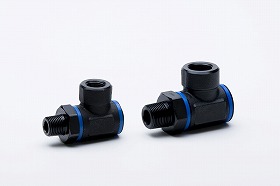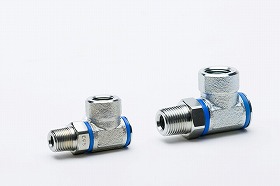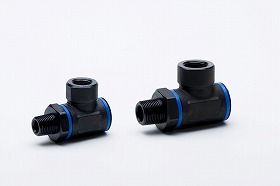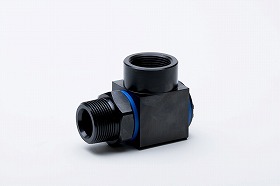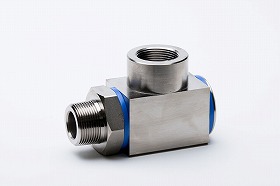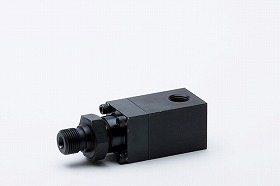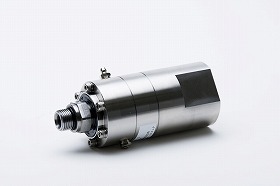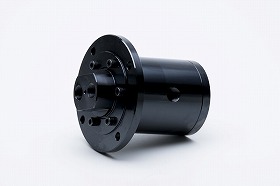 Order and catalogue requests for swivel joints
Please feel free to contact us through our affiliate offices listed below for orders, catalogue requests or inquiries regarding swivel joints.
Kokusai Kogyo Co., Ltd., Industrial Machine Department
Tokyo head office: Phone +81-3-3273-4121 Fax +81-3-3273-2231
Osaka sales office: Phone +81-6-6966-1550 Fax +81-6-6966-1551
Tokai sales office: Phone +81-55-929-1530 Fax +81-55-929-1560